PRS lab
Accredited testing Laboratory
Tests, evaluations, checks, analysis, measurements for equipment and products of all kinds.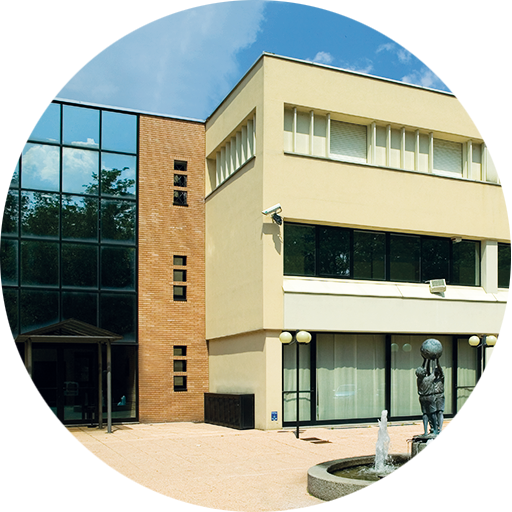 La realtà Prima
Soluzioni e servizi per l'intero ciclo di vita del prodotto.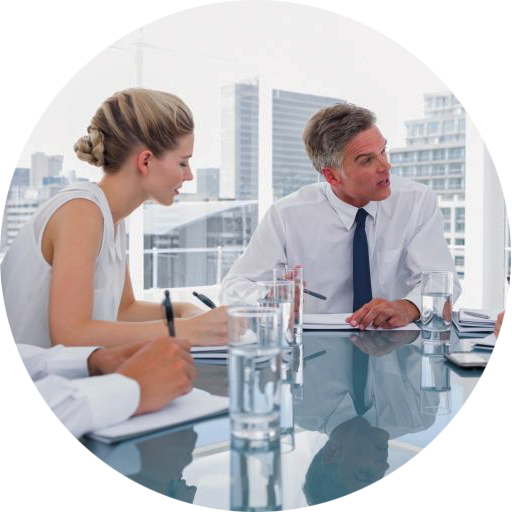 Partnerships and synergies
These are Prima's key-roles: the company supports importers and manufacturers in the development of their business.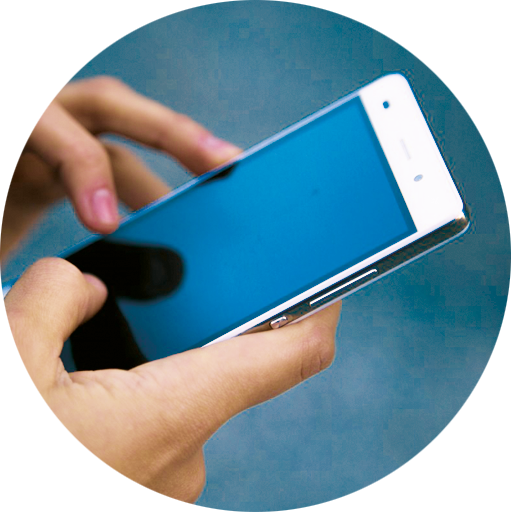 Electric and electronic products
This is the sector where Prima operates offering technical support – training – testing - international certifications and homologations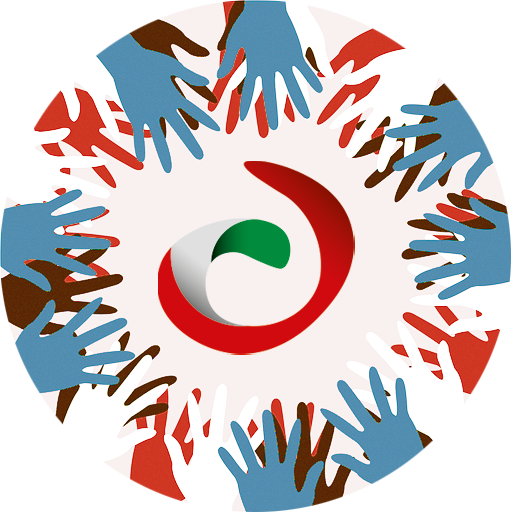 Human Resources
Prima has always considered the human aspect as a primary value.

Pre- and after-sale technical services and advanced logistics for consumer electronics and telecommunications